"Life can be beautiful in every little act you do."
It depends totally on you how you take it and cherish the moments. This mom has set an example and you can make yours.
Mom, Alya Chaglar, 31-year from Antalya, Turkey, found her joy in creating her daughter's dresses from the daily produce and flowers while capturing them on camera. While the 3 years old daughter, Stefani, enjoys modelling.
"It all started with a watermelon, when Alya held a slice up to her daughter, who was standing in the distance and the picture of the then 2-year-old came to life,"  she told HuffPost. "She struck a pose spontaneously and her facial expression was hilarious," she added.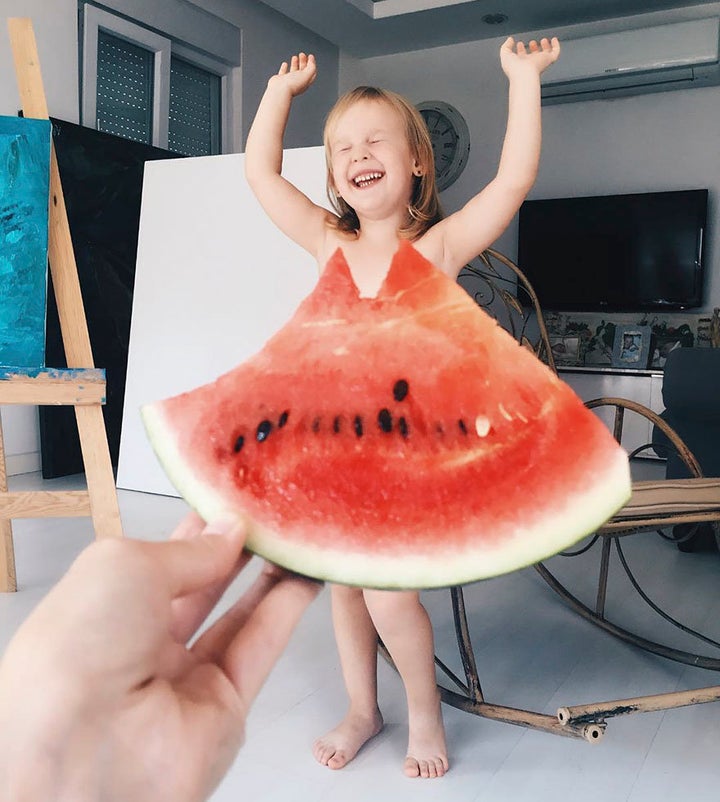 She started posting pictures on her Instagram, and it became a routine for the duo. They now have quite a good (more than 43k) followers on Instagram. Their pictures are not only cute but filled with creativity.
Chaglar said they do a shoot whenever Stefani is an "artistic mood" and Chaglar has a good idea for a "dress."
Have a view at some of their cutest captures filled with creativity below: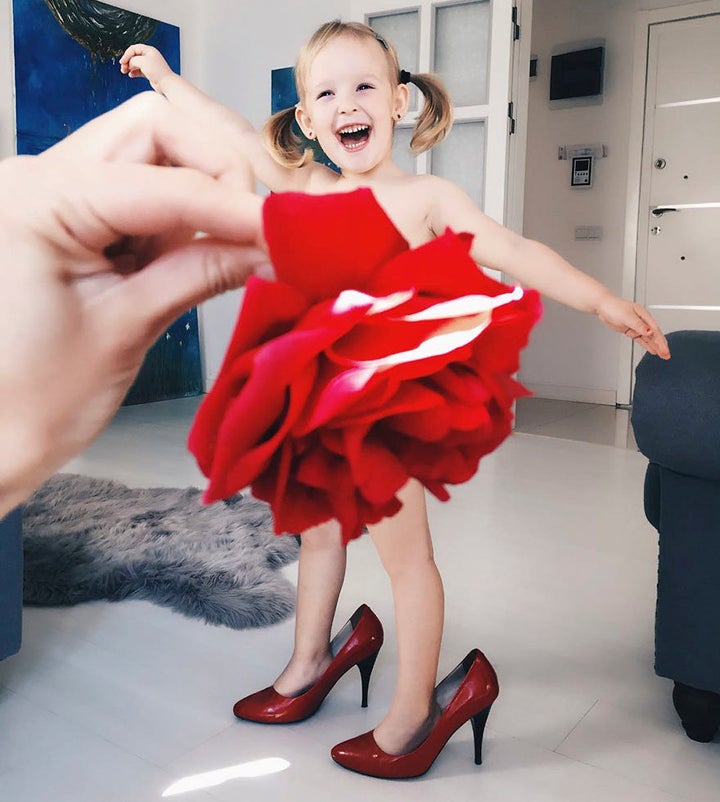 ALYA CHAGLAR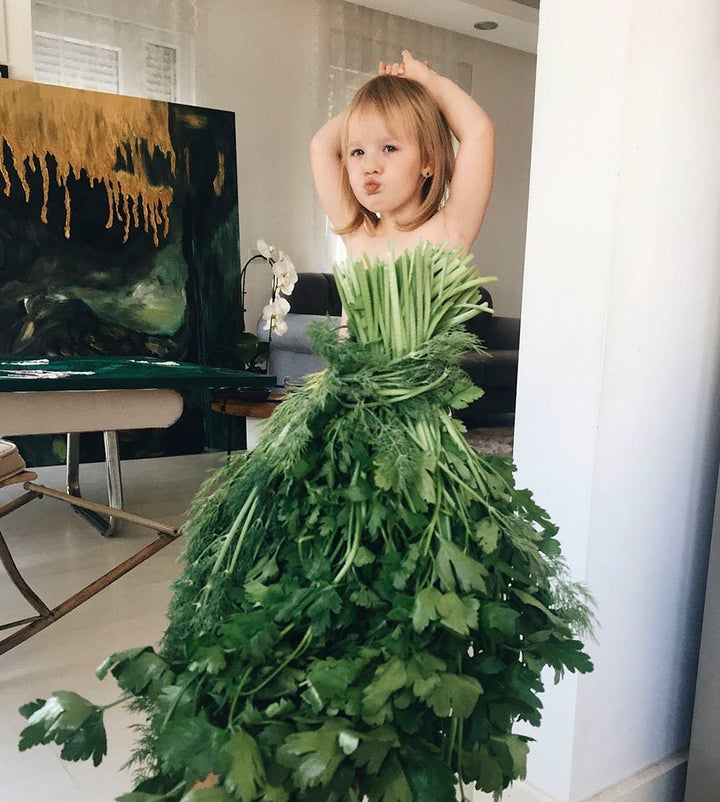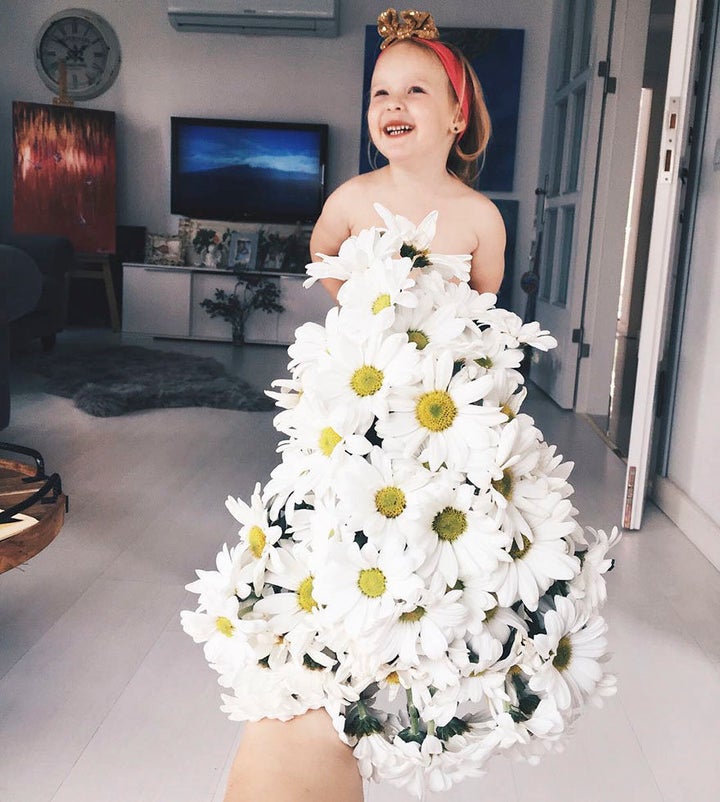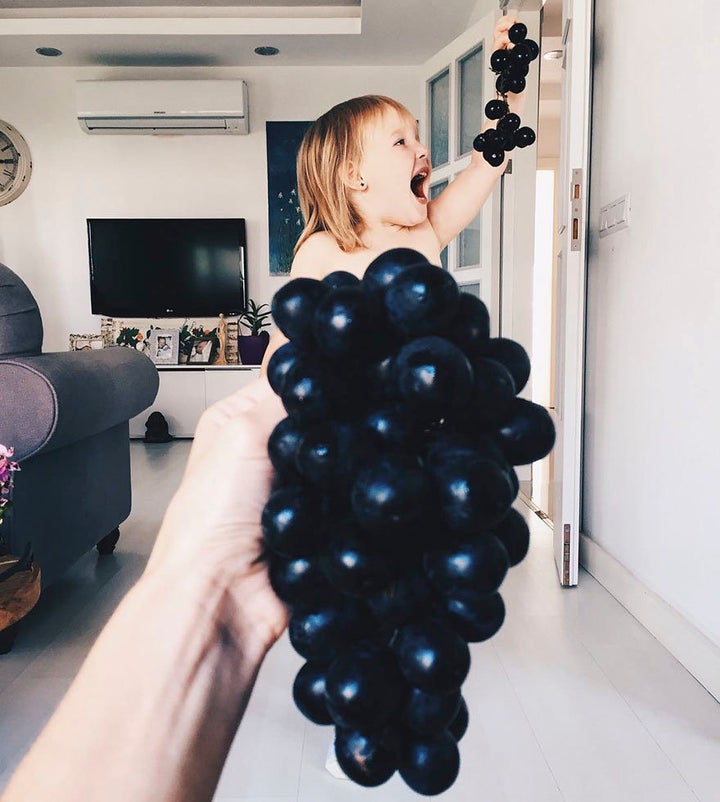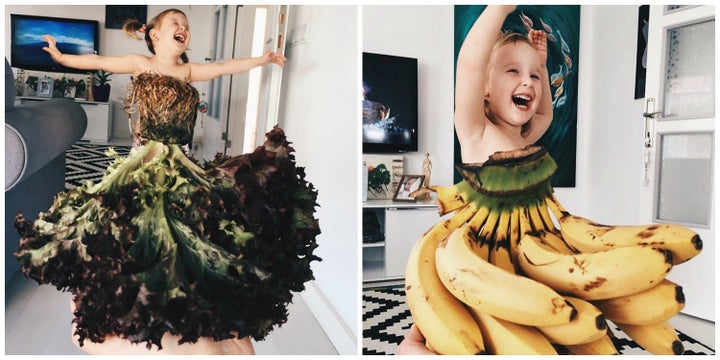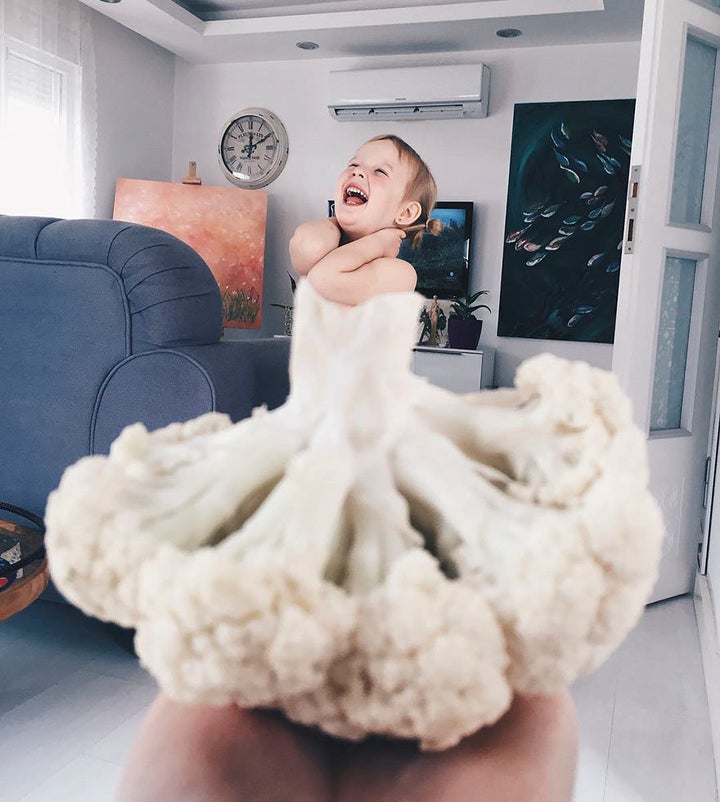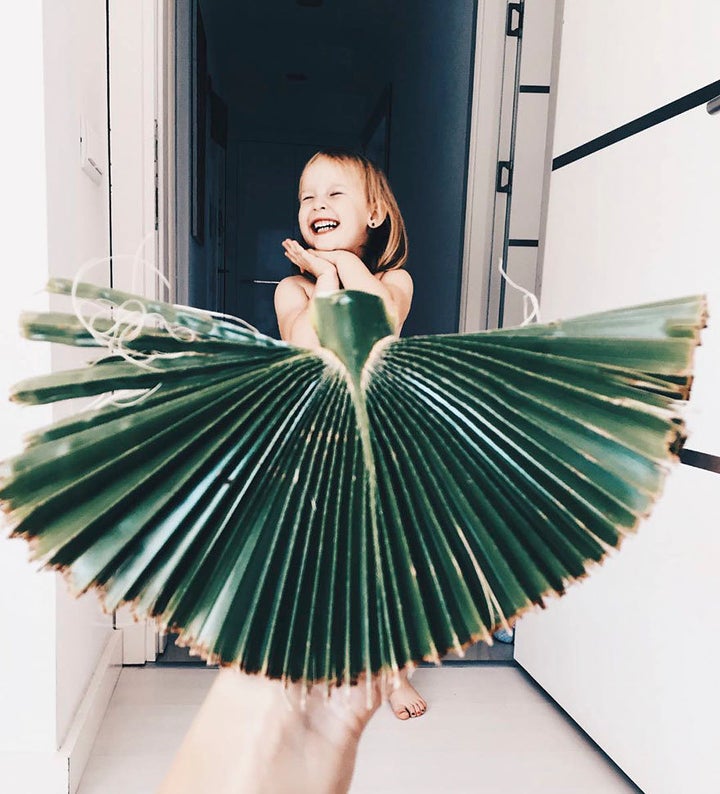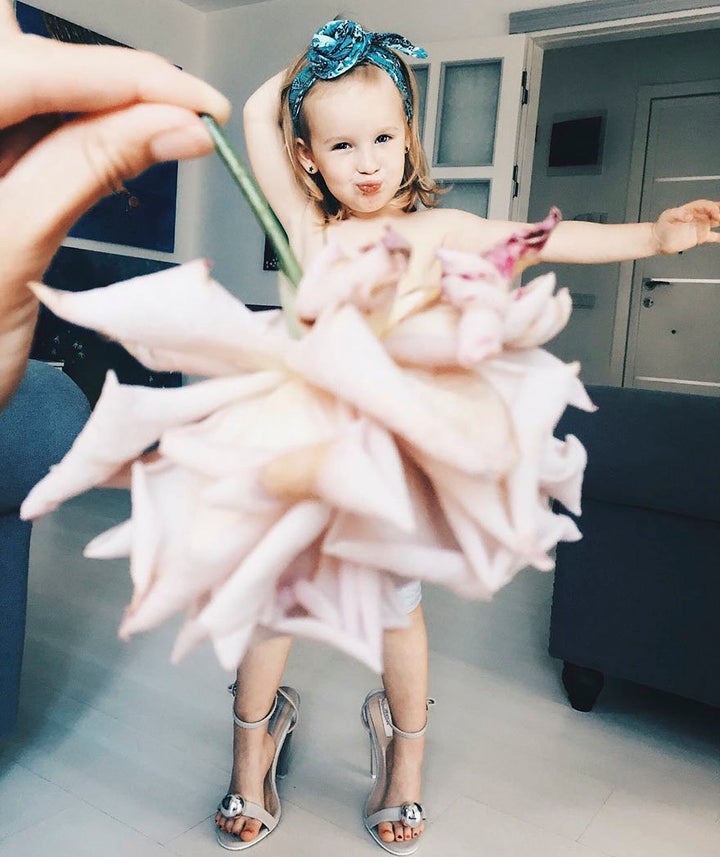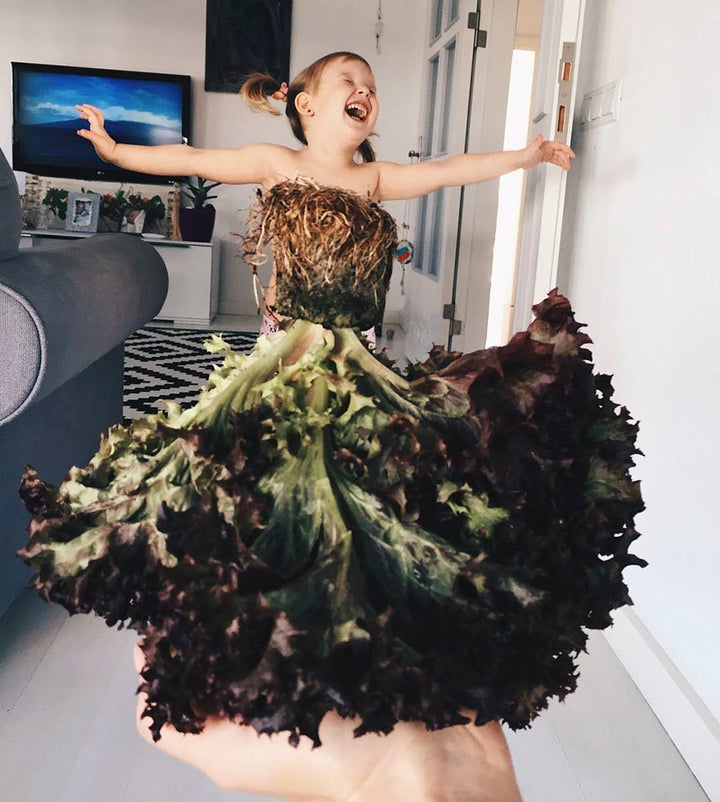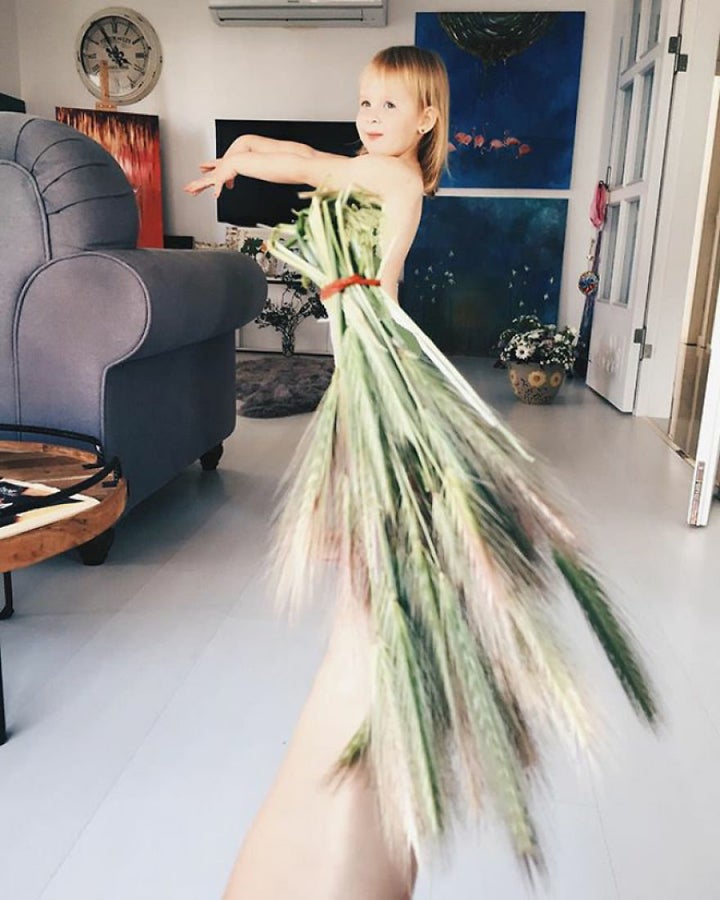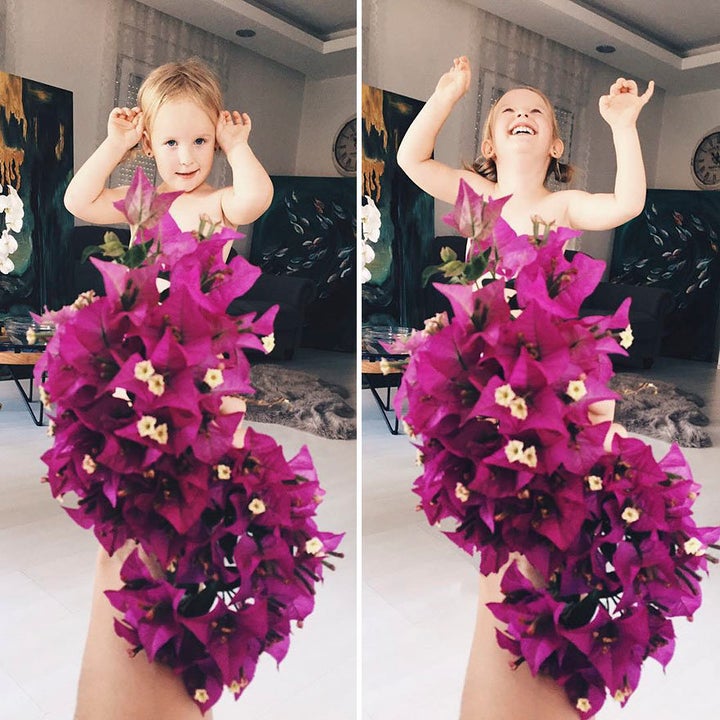 Similar posts:
Finding happiness can be that easy, the only thing is to look around your own.